Save The Date
17th Annual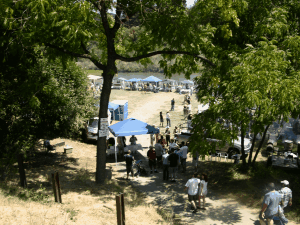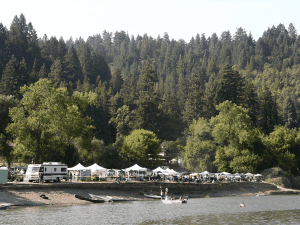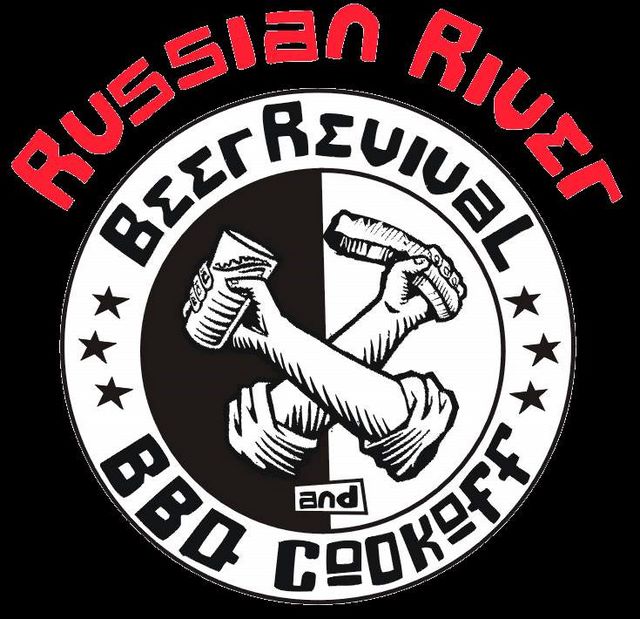 Sorry On Line Ticket Sales Have Ended


There are still a handfull of tickets available at:
Stumptown Brewery
and a shuttle to the event throughout the day

NO TICKET SALES AT THE GATE!

Tickets On Sale Sunday, June 2nd @ 1:00 p.m.
or
Paper Tickets at Stumptown Brewery®
$100.00 V.I.P.* / $75.00 General Admission
$15.00 Shuttle Bus
(plus online transaction fee if applicable)
Cash only when purchasing at Stumptown Brewery:No Checks or Credit Cards.
(A.T.M. is available)
Online Tickets are non-refundable and non-transferable
(purchaser must be present at gate to escort their group onto the field)
Shuttle Busses run from 5th St. Santa Rosa (behind RR Brewing) to Monte Rio Beach and return after the event.
* V.I.P. Tickets include:
- Express Check-In;
- Beer Revival Survival Kit;
- V.I.P. Bathrooms.
Saturday, August 17th 2019
Held this year
On The Monte Rio Beach
Gate Opens at Noon
Beer Tasting from 1 - 5 p.m
Entry fee includes your Beer, Cider, BBQ tastings, and Live Music for the duration.
Over 30 Breweries and 30 BBQ teams

Live Music by:
Mr December


"If you can't have fun at this one ... you can't have fun."
Don't take our word for it, find someone who came last year and ask them if they'll be coming back.
Better Yet, See For Yourself:
2015 Beer Revival

No Tickets at the Door / Pre Sale Only
We Will Sell Out

so get in early.
(Attendance Is Limitted)